Weekly reflection
It's useful every week to set aside some time to reflect on how things are going. This doesn't have to be complicated. Just ask yourself: "How am I doing?"
Mondays seem like good days to do this, and we send out a reminder every week by email. But choose any day you like. The most important thing is to notice what's happened over the last week, think about the week ahead, and remind yourself about what you want to achieve. It's that simple! 
Life tracker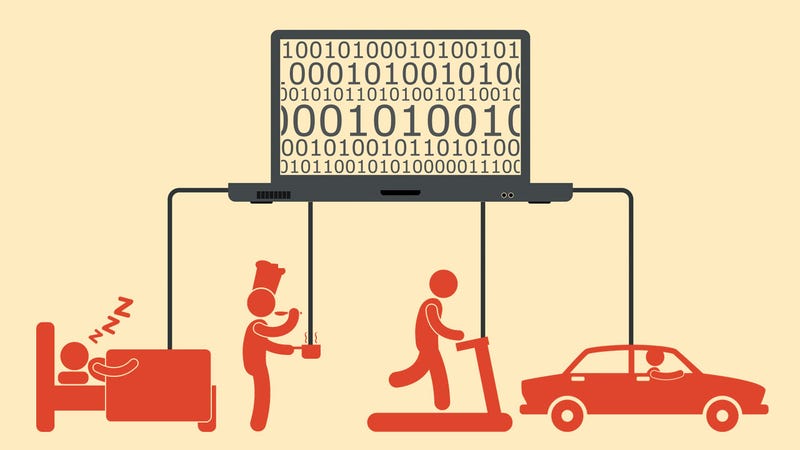 And as a special Sober Sprint feature, we have another check-in too.
Once a week you will have a chance to dig a bit deeper into ten different aspects of your life. We will email an online form to fill in, and you can rate how you are feeling about the following areas:
Sleep quality
Energy
Productivity
Positive moods/emotions
Negative moods/emotions
Coping
Food and eating
Money and spending
Relationships
Confidence
You can give each of these a score between 1 and 10 on every week of the Sober Sprint and we will send you an email with your results, so you can look back and see how the scores have changed. You will then be able to see just how much progress you are making during the Sober Sprint.